Chiropractic Care Helps Minimize the Risk of Sports Injuries
Sports injuries can happen to anyone. They are painful conditions that even our athletes in the Elkhart, IN, area suffer from. Dr. Aaron Barnes of Barnes Chiropractic is here to help athletes and anyone who enjoys sports overcome injuries and perform their best.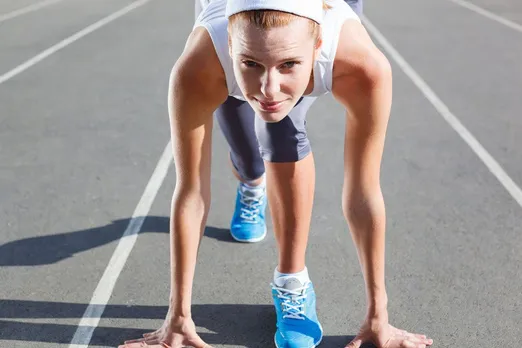 What Sports Injuries Can Chiropractic Care Help?
Every sport impacts the body in different ways. Runners have significant strain on their ankles, knees, hips, and spine. Football players have constant full-body jarring from tackles. Dancers, cheerleaders, basketball players, and other athletes have a lot of wear and tear on their joints, muscles, and spine.
They can face a host of issues, including:
back pain
shoulder pain
joint pain
neck pain
sprains and strains
muscle soreness and fatigue
Chiropractic care provides pain management for these conditions by ensuring the body is properly aligned. This can take pressure off muscles, ligaments, tendons, bones, and nerves. Chiropractic care is often used in conjunction with other treatments, such as stretches and exercises. This can help with stiffness and reduce the chance you'll have sore muscles when you get back in action.
Following the treatment plan as stated is important so you can experience the most relief from your sports injuries and minimize the risk of suffering another sports injury in the future. Continuing the chiropractic adjustment schedule as planned is also important so you can feel as good as possible and perform in your sport optimally.
How Can All Athletes Benefit from Chiropractic Care?
Optimal performance in sports takes a lot of work. Chiropractic care helps with this because it gets the body into proper alignment, which enables it to work its best. Spinal adjustments are a way you can help reduce the likelihood of common problems that occur while practicing and playing sports.
The benefits of seeing a chiropractor are cumulative, so you should continue to follow the treatment plan even if you're feeling better. Over time, your spine will learn to remain in proper alignment. This can help prevent some sports injuries in the future. It also enables you to enjoy your free time without having to worry about pain, limited motion, and similar problems that come with sports injuries.
Contact Us Today
Contact Barnes Chiropractic in Elkhart, IN, for treatment of your sports injuries. Our friendly staff is ready to help you feel your best. Give us a call at (574) 295-9355 to schedule your appointment for care. The sooner you get started, the sooner you will feel your best.